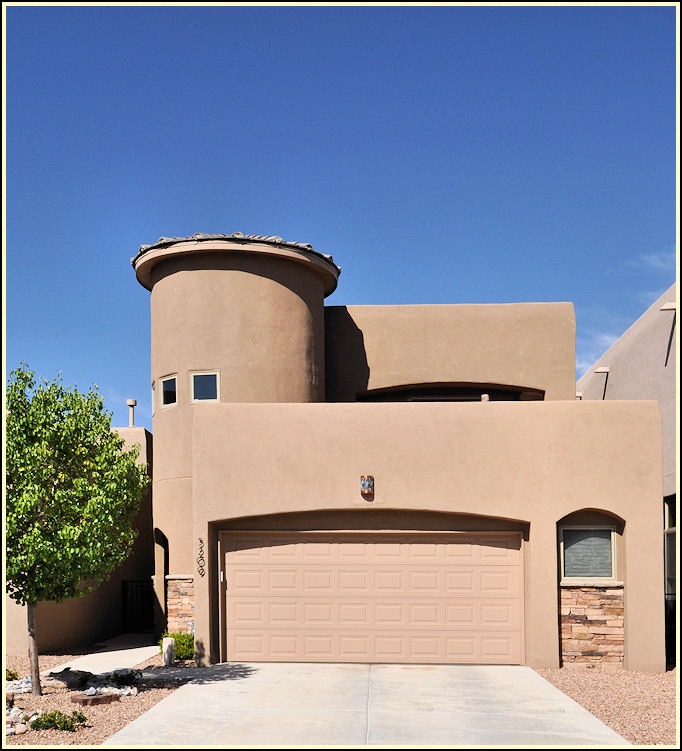 I will work with you to determine a listing price when you decide to put your home on the market. It helps to understand the process used to reach that figure. Although methods vary, there are a few common steps.
First, I complete a CMA (Comparative Market Analysis), which compares your home to similar homes in your area that recently sold, homes that are currently on the market, and homes that didn't sell. I will formulate a base price from this data and factor in additional positives or negatives (for instance, if your home has a deck or a finished garage, the base price — your home's initial value — would rise).
Next, I consider the market conditions. In a buyer's market, your price might need to be a little lower than the base CMA price in order to reduce its time on the market and have a higher probability of selling. In a seller's market, the listing price can be a little higher.
Another strategy is to consider how sales of comparable homes are faring — for instance, if the prices in your area are dropping X percent each month, consider settling on a lower asking price to boost your chances of selling quickly.
I will walk you through the numbers and explain the strategy behind settling on a recommended listing price.